BBL Systems supports our products via eMail, fax and telephone.  BBL also provides detailed verbal walk-throughs/training through our YouTube learning videos and personal customized training in your store or in our Atlanta office.
After your purchase warranty period expires, BBL offers a optional economical support agreement.  Our Platinum support agreement includes phone, email & fax support.  Please refer to our Client Care Options for more information.  Remember, we're always available to help even if you choose not to have an agreement for support.
Click HELP-> ABOUT to check your software version and warranty / agreement dates.
For a list of  the latest feature enhancements please review our ver. 12 feature upgrade list.
For a list of  the latest feature enhancements please review our ver. 13 feature upgrade list.
Your question may have been answered in our News articles where you may search for your question to see possible solutions.  Please remember to check that area first.We have training videos that show most of the common operations in our software.  The videos are found on YouTube (click this link for library).
You can also submit a question directly to our support team using the BBL Customer Portal (recommended) or send a email directly to support@bblsystems.com.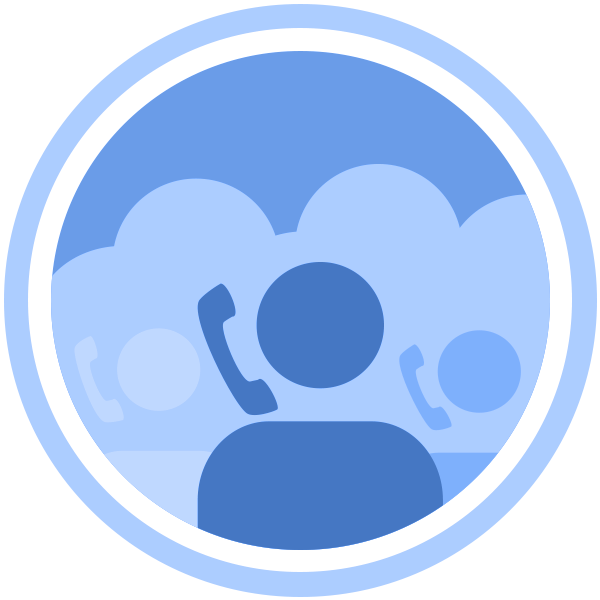 Calling BBL
Some questions may be best handled via a phone call.  So please call when the situation arises and you need to speak to a tech support specialist.  Our phone number is 1-800-587-7277.  To skip prompts enter an extension number when the auto-attendant answers.  General support question extension is 291,  System down or consultant onsite extension is 292.   To reach our sales department enter extension 137.  The BBL fax number is 770-234-4223.
Our dedicated staff are often on the phone with other customers, so leave a message if prompted.  Remember to provide as much detail in the message as possible so we may attempt to replicate your issue if needed.  We return Voicemail messages on a first in, first out basis with a priority system given to our customers with service agreements in effect.  All emergency calls are given priority over general support calls and returned within a few minutes.
Our standard support hours are Monday thru Friday 10 am to 6 pm EST.  Closed Holidays.  Emergency support for Saturday is available for customers with service agreements.