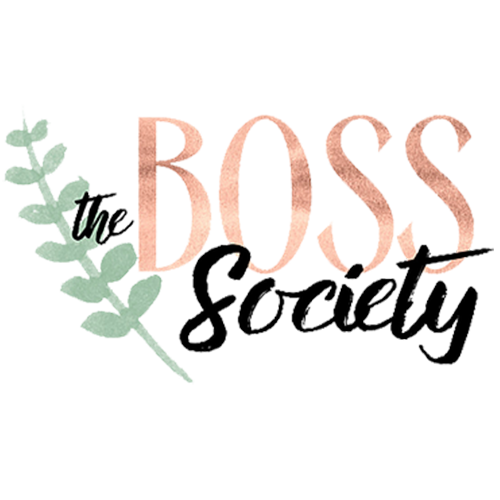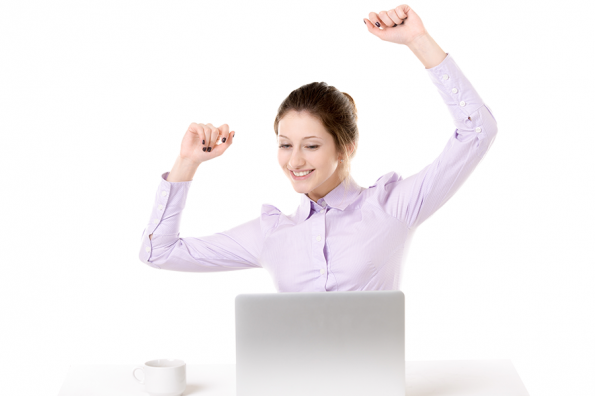 BBL Systems has teamed with the only bridal business training organization, Boss Society, to provide BBL customers with insightful & needed training.
The Boss Society was formed to help bridal store owners create profitable and sustainable businesses. Sounds great, but what does that mean?
Using a combination of teaching, mentoring, guiding and holding accountable, Janice Yoder + Erin Bouchard help bridal stores all over the country learn how to actually run a business.
So many bridal stores are passionate about brides, fashion, and creating experiences which are vital parts to a successful bridal store. But what they lack is the passion and understanding of the financial side of running a business. What they lack is the knowledge of how to lead their team.
The Boss Society exists to help build profitable and sustainable bridal stores. These five topics are just a glimpse into what we offer within our Boss Academy.
A membership into the Boss Academy includes:
Monthly video topics that are specific to being a bridal store owner released each month via our zippy course platform. Each month a new topic is released to you + each video has a short workbook or action steps to do with it. Because the worst thing you can do is absorb the information and then do nothing about it!
Group coaching session – this is your chance to set your goals, receive accountability + bounce ideas off other stores.
One live session on a teaching topic via zoom call. These topics range from what's hottest in social media all the way to taking care of yourself when you're burnt out.
Closed Facebook group where you can connect with other members, ask questions, watch live videos from Janice & Erin and access so many of our files that we utilize in our own businesses. We have things like Key Responsibility Areas, hiring process, communication tools and so much more in our files.
Boss Academy aims to eradicate that problem by teaching store owners how to understand their business and even become a bit passionate about the impact knowing their numbers can make.
As part of our relationship, the Boss Society + BBL is happy to offer a five-part training series to help you increase your bridal store revenue and learn how to run your business more effectively. This training is completely FREE to BBL Systems customers with an active service agreement of ProfitSystem or a EverywhereBridal subscription.
The five topics include
Developing your store's mission, vision + values
Telling your why story
Benchmarks in business
How to decide where to spend your marketing dollars
Teaching your staff to handle objections
Becoming Boss aims to help develop strong leaders and strong teams. It's all about skills development so you can increase your closing ratios, revenue and change your company culture.
For more Boss Society information or to request access to the FREE Boss training modules, please complete this form: